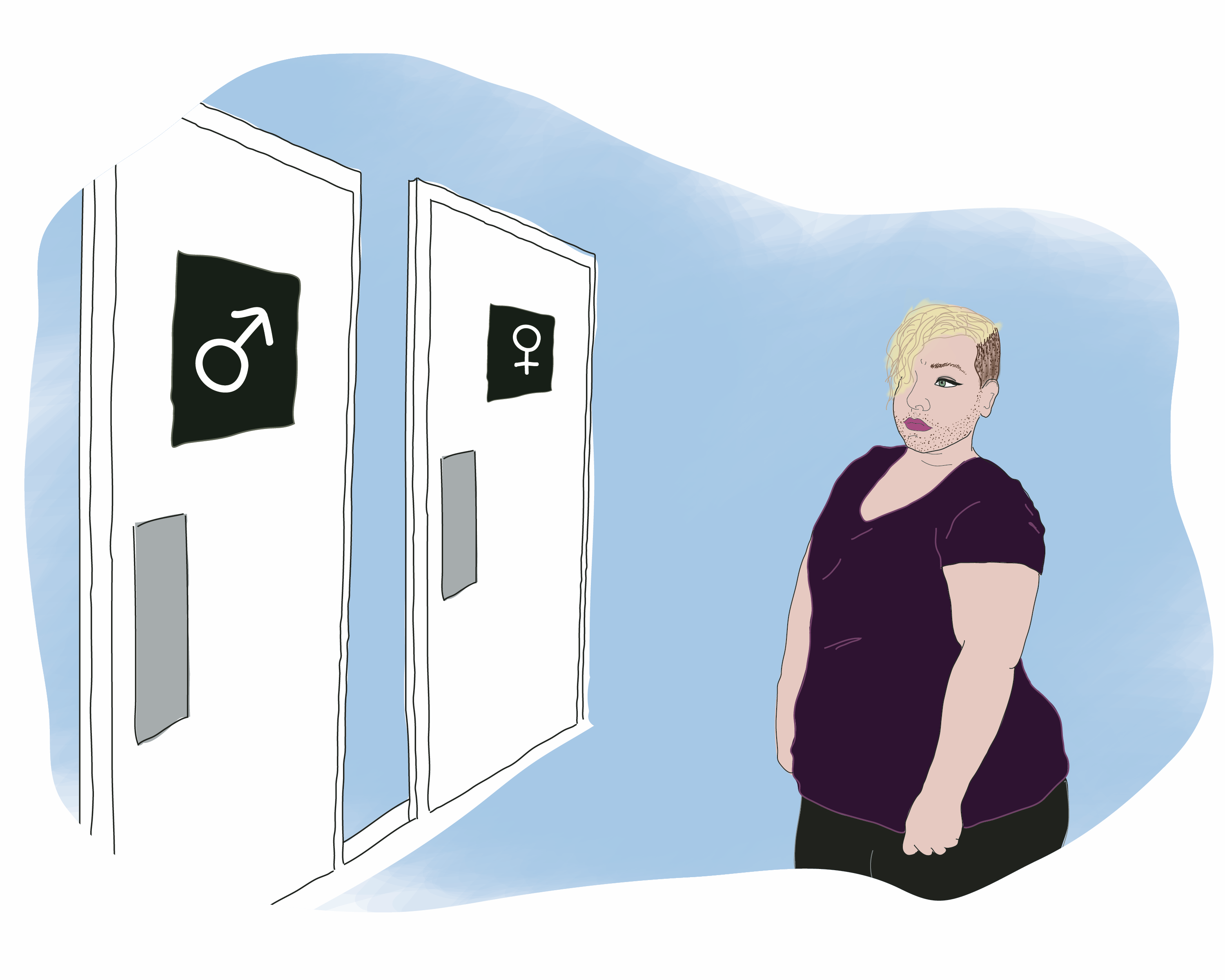 Trans/forming Allyship intensive series (July-August 2023)
Date: July 19 - August 09, 2023
Four Wednesdays, July 19 - August 9, 3:00 - 4:30 eastern time
Sliding scale $25 - $350, no one turned away for lack of funds
You know you want to support trans individuals and communities, but you're not always 100% sure how to do that well. This is the workshop for you.

In this contradictory moment, we see increasing acceptance of transgender identities along with intense backlash in the form of anti-trans legislation, rhetoric and violence. Trans community members continue to face intense stigma and barriers to participation. Many parents, service providers, and community leaders have good intentions about trans inclusion - and, with a deeper understanding and expanded toolbox, they can build on those intentions to create truly trans-inclusive practices. This workshop is for anyone who is motivated to build their capacity to more effectively support trans people in their personal, professional and community contexts.

Through a lively combination of short presentations, small- and large-group discussions, practical exercises and collaborative problem-solving, participants will:

 - Gain understanding of trans identities and experiences as they intersect with race and other kinds of identity

 - Examine personal, organizational, and community barriers to inclusion of trans people, especially multiply marginalized trans people

 - Develop strategies to support trans people in everyday interactions and in their professional roles

 - Plan next steps to put their allyship into action, while staying in touch with the needs and priorities of trans communities
This is a series and the 4 parts build on each other. Please plan to attend all four dates!
For info on future trainings and other services available from Think Again Training & Consulting see https://www.thinkagaintraining.com/services/training/
---